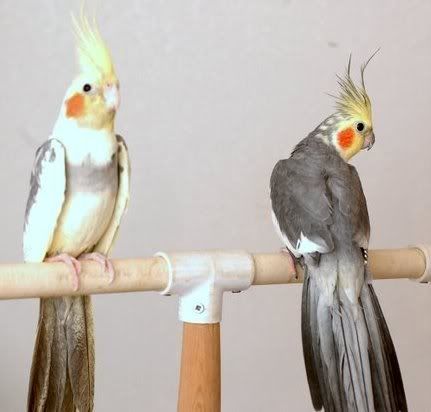 We've recently had quite a few cockatiels surrendered to us, so if you've been thinking about adding one of these guys, now might be the time!
Cockatiels are often underrated as pets due to their smaller size. However, they can be very loving and fun companions!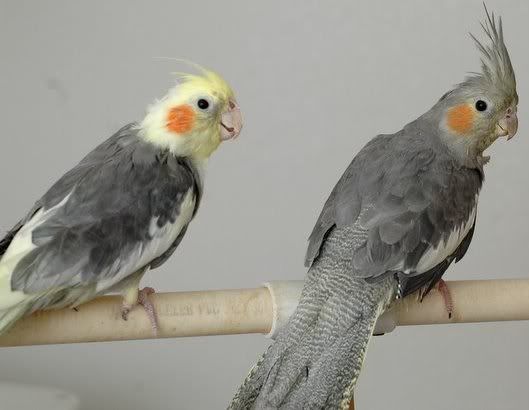 If you think you might be interested in adding a cockatiel to your life, please fill out a Bird Wanted Questionnaire or stop by the Center during our open hours.